Filter Salir do Porto properties by type
---
Filter Salir do Porto by Price range.
---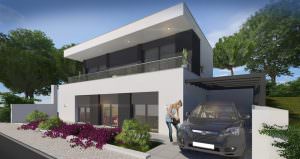 If you are searching for a seafront property in Portugal right beside the beach, you have found it!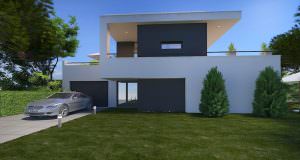 "Wow property" with views over the São Martinho do Porto bay and the sea. A real bargain on the Portuguese West Coast!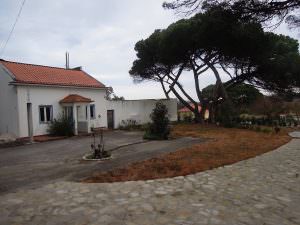 A unique estate that everybody enjoys with particularities that aren't easy to find so close to the ocean and the beach on the Silver Coast.